SOCIAL INNOVATIONS ENTERPRISE PROJECT
The project was developed to provide a platform for activists and young people to showcase their creativity and innovations in combating some of the major social issues of our time.
The following is a list of Social Innovation Projects that students and activists have developed as proposed solutions for major challenges in society. Show your support by donating to the Social Project Category you are passionate about.
Civic Engagement & Citizenship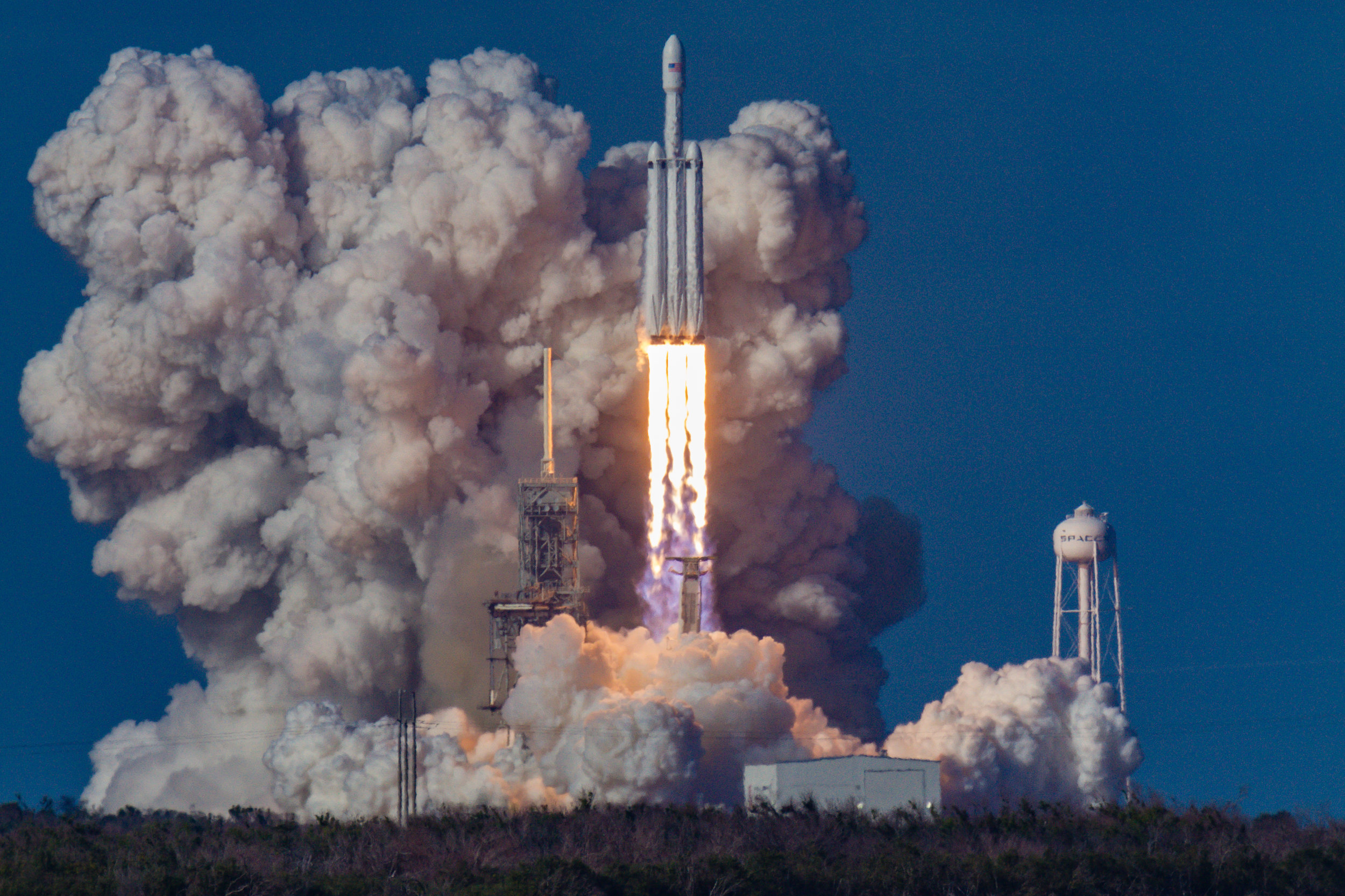 Education and Development
WANT TO MAKE A DIFFERENCE?
Register for the Social Innovation & Entrepreneurship Pitch Challenge